China Agricultural International Trade
---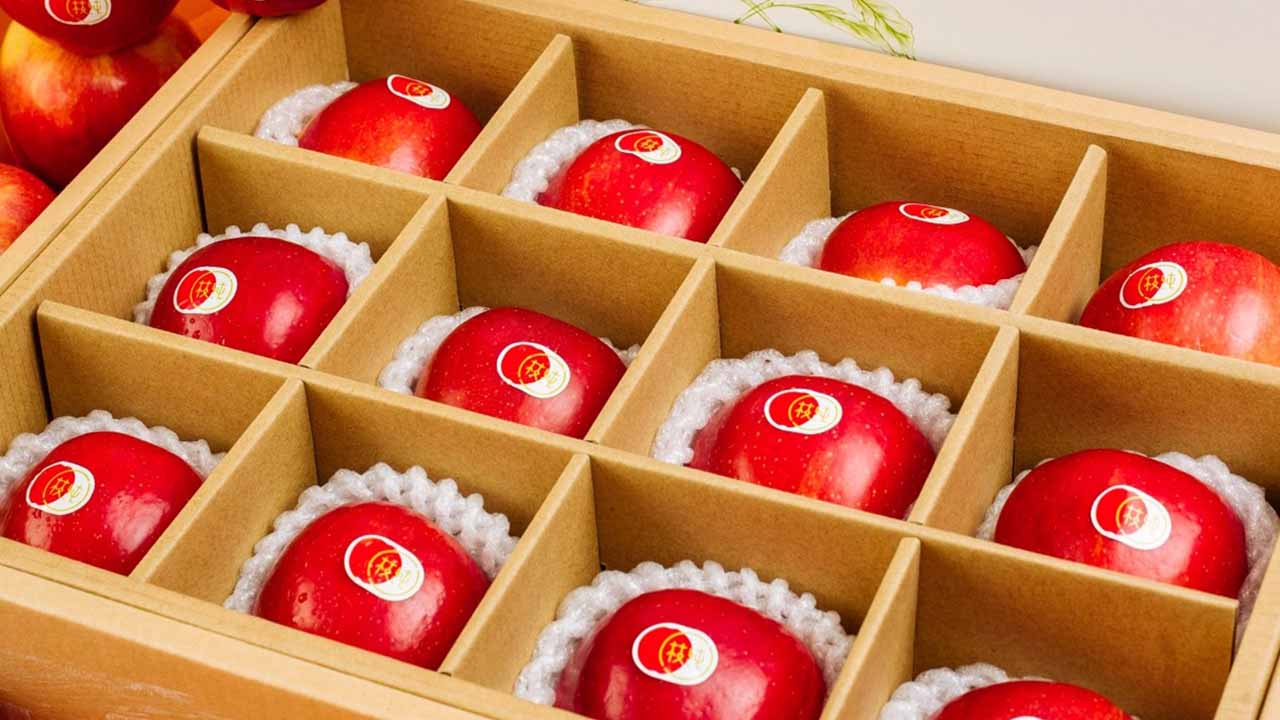 Source: Presso Office
Category: Macfrut 2021 Special Edition
Data publicazione: 24 August 2021
High-Quality-Development Enterprise Exhibit at Macfrut Digital
Agricultural International Trade High-Quality-Development Enterprises (ITEs) are the first batch of superior agricultural export enterprises officially recognized in the beginning year of China's 14th Five-Year Plan (2021-25). The enterprises are from the whole industrial chain of production, processing and trade, with advanced technology, top-notch equipment, leading international standards and multi-category international certification. ITEs are committed to providing high-quality, high-standard and well-known brand agricultural products to more than 100 countries and regions.
Among the110 fruits and vegetables exhibitors in the national pavilion of China-Agri, 44 are ITEs. They come from 16 different provinces across China, from Heilongjiang to the north, Guangdong to the south, Zhejiang to the East and Xinjiang to the West, showcasing distinct regional characteristics. The products are in a wide range of categories, including litchi, longan, kiwi and other tropical fruits, Fengshui pear, Fuji apple and other characteristic temperate fruits, as well as tomato, garlic, pepper, edible fungi and other vegetable products, which are flavorful, nutritious and healthy, of good quality and good price. Most are certified by ISO9001、ISO22000、HACCP、GLOBLEGAP、BRCGS、FSSC、FDA、EOS、JAS、NOP、Kosher and HALAL.
The ITEs are among the leading fruit and vegetable exporting enterprises. Among them, Guangdong Sinolychee Agricultural Group Co., Ltd. is the largest litchi export enterprise in China, accounting for nearly 70% of the country's total; Jiangsu Liming Food Group Co., Ltd. is the largest garlic export enterprise in China, exporting to more than 60 countries and regions around the world; Chongqing Fuling Zhacai Group Co., Ltd and Chongqing Fish Well Preserved Vegetable (Group) Co., Ltd are both leading enterprises in the pickle industry. Fuling is a wide-recognized brand, with the largest market share in the industry. The export of Fish Well pickle has remained at the top in the pickle industry for 14 consecutive years, and so on.
Chinese fruits and vegetables will offer real delights for your taste buds. Find out more surprises at Macfrut Digital (September 6th -9th). National pavilion of China-Agri waits for you to explore!