Macfrut Digital is going full steam ahead
---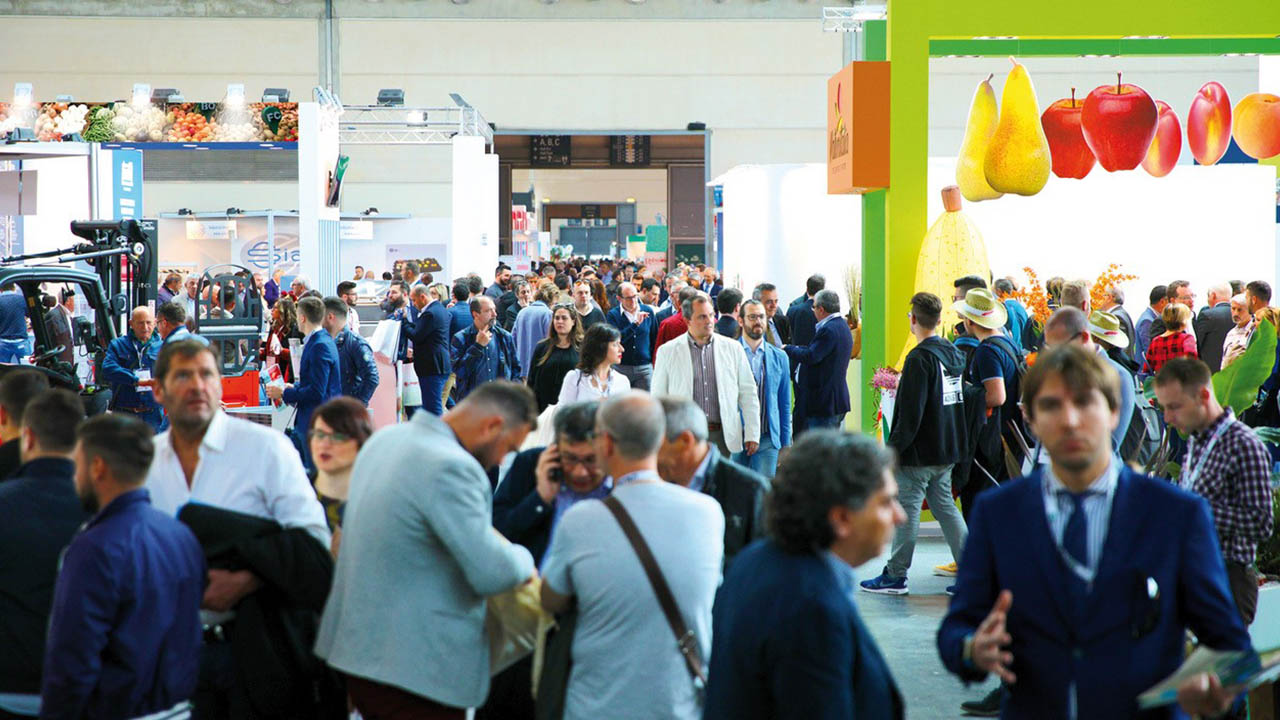 Source: Press Office
Category: Macfrut 2021 Special Edition
Data publicazione: 22 May 2020
The digital trade fair project presented by Macfrut is arousing considerable interest in the sector.
The main industry stakeholders have embraced this innovative idea, which is likely to significantly widen the scope and expand business opportunities compared to the conventional trade fair.
The organisers were taken aback by the positive response to the online version of the first trade fair for the fruit and vegetable sector, and summoned all staff members of the Cesena trade fair body who had been on lockdown for two months.
'We are very much looking forward to getting back to work as a team after these difficult months, and by deciding to host a digital trade fair we are demonstrating that we are still committed to continuing in this direction,' explained Renzo Piraccini, President of Macfrut. 'We decided not to follow the direction taken by other trade fair bodies which, being unable to host a physical event, have focused on creating virtual marketplaces. Instead, we have organised a real trade fair, structured as virtual stands, and we expect it will be much larger than the traditional edition. At the very least, just to satisfy your curiosity, we reckon that several tens of thousands of users will visit Macfrut Digital. We are now going full steam ahead, encouraged by the many requests for participation we are receiving from all over Italy and from abroad.'
A trade fair of this kind clearly has its advantages. First of all, during this three-day event, participants will be able to interact with exhibitors and buyers from all over the world conveniently from their office via their personal computer. And at a very affordable cost, since access is free of charge for visitors, while a virtual stand with one unit, at a price starting from €1,000, is available for exhibitors.
Piraccini continues: 'We used three key words to promote the event, here they are in brief: effective, since it allows exhibitors to reach out to a large number of customers and markets from their computer; simple, because it is also designed for non-computer savvy people, and convenient.
This kind of project is also designed in such a way that small and medium-sized companies in the sector can also be involved: they will be offered a virtual space as an exhibitor and will be able to schedule meetings with buyers.'
More than 500 buyers will participate, selected in collaboration with ICE-Italian Trade Agency, and others will join in through the trade fair's network of foreign agents.
In addition to the business part (Exhibition area), the organisation of the Technical Forums is also going full steam ahead. Renzo Piraccini added: 'There will be live-streamed conferences, mostly recorded at Cesena Fiera to take stock of the key issues in the sector.'
For more information, please visit macfrutdigital.com